You are here

Michelle Lan Lin
Michelle Lan Lin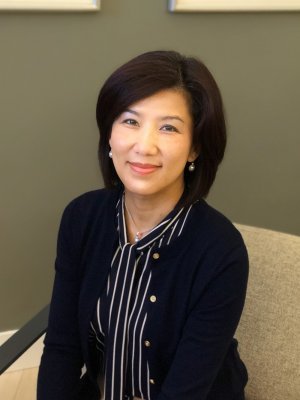 Michelle has been providing financial services to individual and corporate clients since 2004. She joined LPL Financial in 2009 and is a registered LPL financial advisor (Series 65) and representative (Series 7 and Series 63).
As a CERTIFIED FINANCIAL PLANNER™, she also has several other professional licenses and certifications, including a California Health and Life Insurance license.
Michelle's passionate about, and dedicated to helping her clients with investment and personal financial planning like tax saving strategies, retirement planning, education funding, and estate planning. Michelle also is specialized in assisting corporate and business owners to design tax saving strategies, providing 360-degree strategies for retirement plans, group health insurance, executive bonus plans, and much more.
Before joining the financial services industry, Michelle was a computer chip design engineer, having graduated with an M.S. in Electrical Engineering from San Jose State University. This technical and analytical background further enables her to develop successful and diversified portfolios with integrity and prudence, allowing clients to derive the best possible value from their financial plans.
Michelle is a mom of two and lives in Palo Alto. She is an active participant in local youth activities and community events, loves music, food, travel, and nature, and enjoys the great variety of things the Bay Area has to offer.