You are here

Yuenman Anne Mak
Yuenman Anne Mak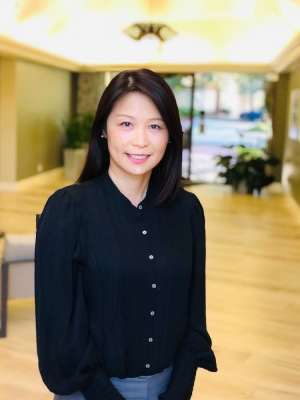 Anne kicked off her career as an investment advisor in 1997. In pursuit of her passion for comprehensive financial planning, she founded Polaris Advisory 16 years later.
Thanks to an advanced education and qualified certification as a CERTIFIED FINANCIAL PLANNER™, she applies her knowledge and experience in asset protection, investment strategies, tax saving strategies and estate planning to help clients make sense of their finances.
Whether she's working with executives, business owners, medical professionals and small to mid-size businesses with short or long-term needs, Anne values the uniqueness of each of her clients. She upholds integrity, honesty, and competence in her profession and is passionate about working towards informed, suitable decisions that result in the best financial outcomes.
In her spare time, Anne enjoys yoga, zumba, running and skiing. She's a proud resident and professional in the Bay Area, which she believes is the perfect environment to nurture her family, especially her son, Hewitt.